Superior carpet durability
Softness for peace of mind and comfort
Northside Floors offers a wide array of carpet manufacturers to choose from including DreamWeaver, Shaw, and Mohawk just to name a few.  Northside Floors also offers patterned and textured carpets, rugs, and runners.  Our builder line also includes EverStrand, an architectural office carpet.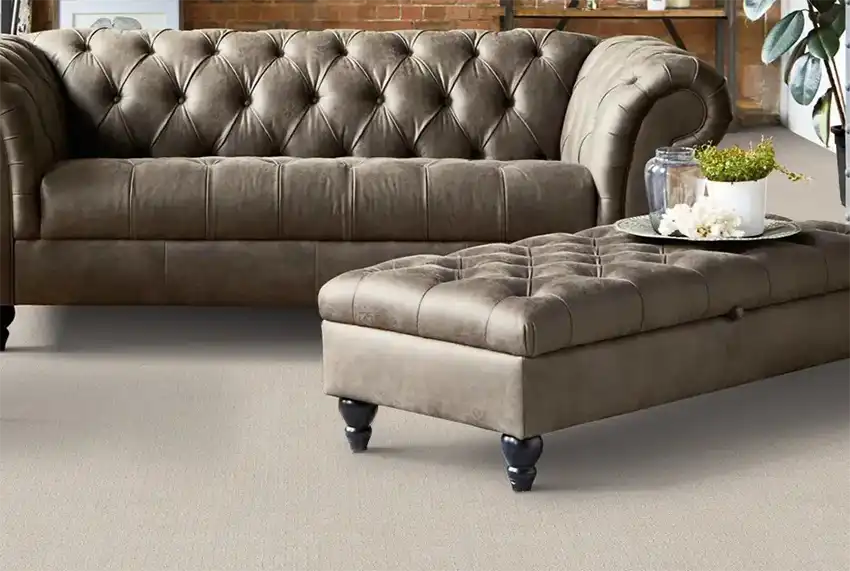 Color: Snow Cap RS (6319)
Available in 12 beautiful colors.
Patterned Cut & Loop
Stain & Fade Resistance Warranty: Lifetime
Pet Stain Resistance Warranty: Lifetime
Soil Resistance Warranty: 25 years
PureColor® is a brand of carpet created by Dreamweaver Carpet, a leading flooring manufacturer. It is known for its durability, and stain resistance. The process is what makes PureColor so special.
The extrusion process makes it a fully stain-resistant carpet.  Twisted into a two-ply strand increasing the durability and strength of each fiber.  The heating process of each two-ply strand locks in the twist which increases the longevity by preventing it from unraveling.
PureColor® is a proprietary brand of solution-dyed fiber.  Since it is solution-dyed, the color goes all the way through the fiber, meaning the color will not fade, wear off, or stain.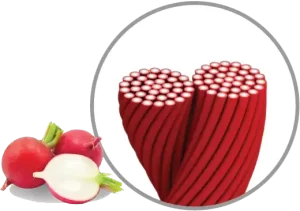 The color on traditional carpet fibers sits on top like the red skin of a radish.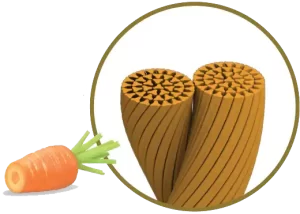 With PureColor, the color penetrates the fiber like the orange of a carrot.
Features & Benefits

  Easy to Clean | even with a bleach solution

  Fade Resistant | when faced with prolonged sunlight

  Resists the Toughest Stains | coffee, red wine, chocolate, and ketchup

  Won't Wear | high traffic areas are not a problem

  Environmental Story | 30% less energy, 87% less water, 42% less greenhouse gases

  Pet Friendly | worry-free flooring for your furry companions

  SoilShield | protects your carpet from soiling

  Industry-Leading Warranties | up to lifetime warranties on most products